Quality, affordable, practical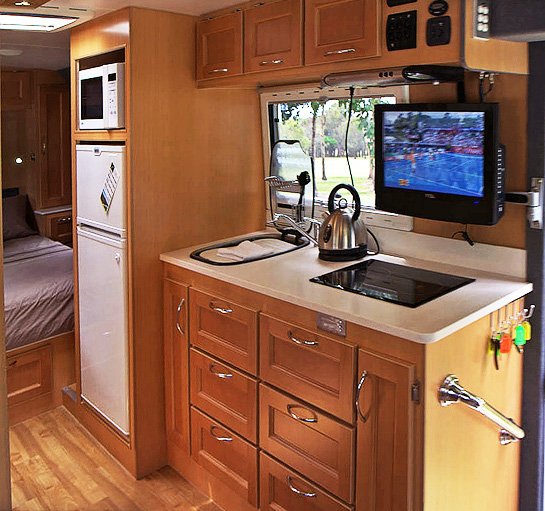 About Us
We are reliable professionals with over 20 years of experience. We listen to our customers and work with them to address their needs through innovative solutions.
You name it and we can convert it. With an experienced staff, you can be sure we will get the job done, get it done right and get it done on time.
Contact us now!
Please visit our new website for campervan conversions related items
History
We've been involved in motorsport for over 20 years now. Racing has always been a passion of ours, we've raced off-road race cars, kit cars and even superbikes, so we know what our customer's motorhome requirements are.
All these years later, we now build racehomes for you, but our passion and dedication remain strong. Working with us, you will find we still stay true to our roots.